Forms by Numerical Order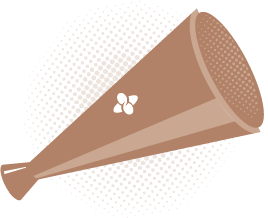 (If you experience technical issues using our forms, please try another web browser or make sure to clear your browser history. Click here for troubleshooting help.)
​​​​​​​Document drop off
–
You can drop off documents at the TRSL office.
But...don't forget!
Documents can be submitted to us through normal delivery methods, including mail,
email
, or fax. Please note that TRSL requires originals (not copies or scans) of some TRSL forms. If an original is required, it will be noted at the top of the form.

​​​​​​​
​​​​​​​​​​​​​​
Checklists
Beneficiary/Survivor Checklist
Disability Retirement Application Checklist
Retirement Application Checklist
Completing Your Affidavit of Retirement Option Election Checklist
Checklist for Retiring after DROP